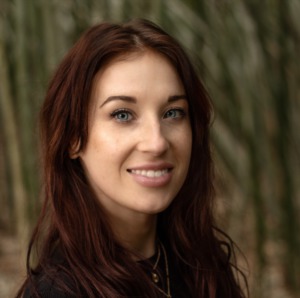 Sales Associate:
SL3520148
I have lived in the Gainesville area for 27 years and find it intriguing that I am still discovering new places here. Since graduating from high school, I have worked primarily in Property Management. I got into real estate because I have always been drawn to the industry and while working with investors on their investment rental properties, I became intrigued to help others find their dream home/investment.
I enjoy working with sellers and buyers. What I love about the career is you get to meet so many different people with all kinds of different interests and professions from all over the globe. I enjoy forming connections and being of service to others along the way in any way that I can.
Niches I serve include Buyers, Sellers, Investors, and Rentals.
My family and I enjoy being outdoors kayaking, long nature walks, bird watching and painting.
My community involvement includes being the Co-Owner of a Photography team centered around Empowering those around me.
In my free time, I love to read and be outdoors meditating and soaking in the nature. I am also really into birds. I have 4 bird feeders, a humming bird feeder and have recently added a window feeder to our home.
To contact me, call 352-538-8913 or email me at [email protected]
Testimonials
Where do I start? There's not enough I can say about Alyssa Whitlock as our realtor. She has been extremely helpful providing us with endless resources throughout this whole process. She is so on top of things and more then a few steps ahead of us with materials. From Gainsville to Marion county, She was there helping us without hesitation. I wish all realtors were like Alyssa. She truly creates an unforgettable process and makes it seems like a easy process, when it's not. If you need a realtor don't hesitate to call Alyssa. She is wonderful. I can attest to that.
Scarlett Caldera