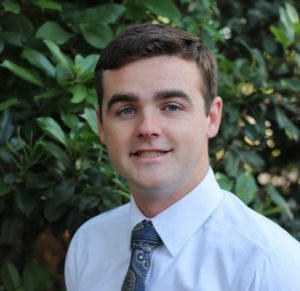 Sales Associate:
SL3536332
I grew up in Orangedale FL, 35 min from St. Augustine Beach and 5 min from the St. Johns River. Needless to say I found a love for being on the water and small town restaurants. In my early years I was blessed with yearly vacations either to the mountains or to the Florida keys where my scope of living was broadened. I Finally got the chance to move to Gainesville at the end of 2020 and I have enjoyed every second of it. From the small town restaurants and the hidden treasures located within city limits to those special locations just outside Gainesville that tourist travel hours to come see. I'm grateful to live where others vacation.
I'm the youngest of four with three (older) beautiful sisters. I have a niece that just turned one, and a nephew on the way. My family grew up very close, we camped, we went fishing, we hiked, we road bikes down the ocean side, we had bonfires way to big for our yard, and we loved sitting at the dining room table playing cards.
My family has always held the biggest part of my heart. With those experience's on my mind I do my best to understand the needs and the wants of those that allow me to guide them to their new home, and I look forward to helping you find yours.
Sold on 8/3/2022 105 NE 20th St
Gainesville, FL 32641